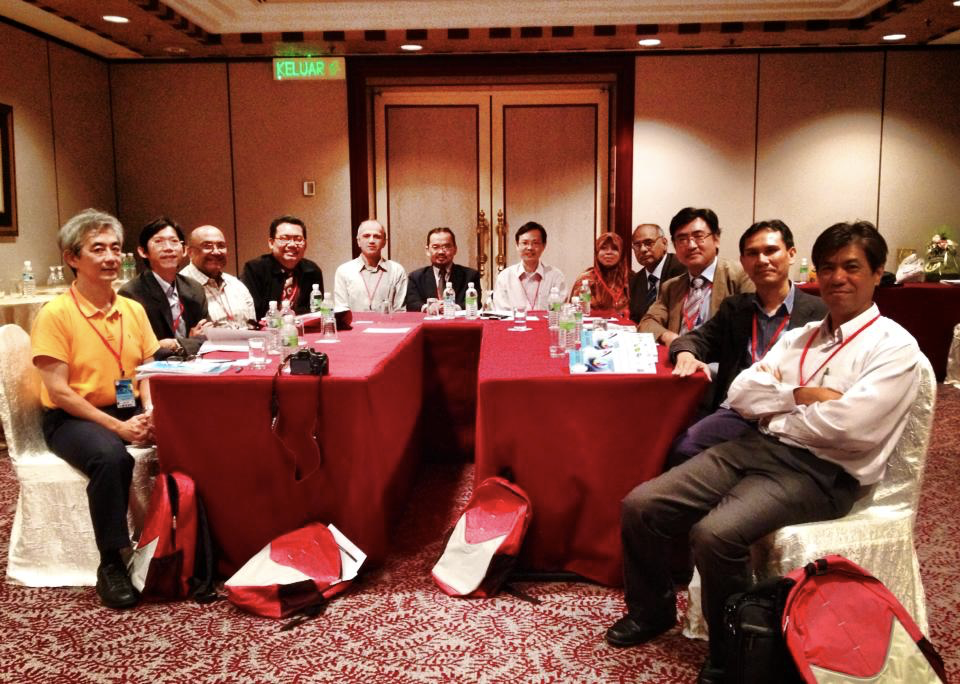 ASIASENSE is a regularly held conference that brings researchers throughout the world to present their latest research findings, ideas, and applications in vast fields of sensors. The conference has grown to become one of the key sensor conferences in Asia since 2003.
The previous AsiaSense conferences were held successfully in different Asian countries including Malaysia (2003, 2013), Indonesia (2005, 2015), the Philippines (2007, 2018), Thailand (2009), and Korea (2011). AsiaSense is coming back to Malaysia once again with the theme "Sensors Sustain Future" in 2021 via online conference.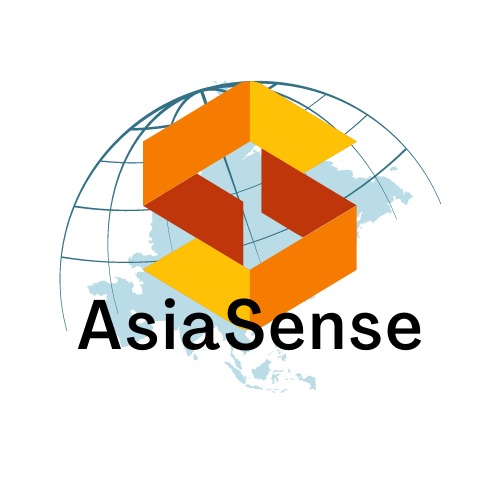 Pemenang mencipta logo AsiaSense
Logo berlatarkan bentuk globe dan peta asia merujuk kepada rantau yang diwakili oleh AsiaSense meliputi seluruh Asia. Warna sepunya globe dan rantau Asia membentuk jaringan turut memberi maksud jaringan hubungan antara ahli AsiaSense dan simbolik kepada bentuk sensori dalam satu entiti yang berpusat dan menyeluruh. Bentuk logo "S" yang dinamik membawa perlambangan akan perkembangan pesat bidang sensori melalui AsiaSense seiring dengan perubahan sains, teknologi dan keperluan global. Tiga warna dalam tona yang sama turut melambangkan dinamika perubahan dan kejituan bidang sensori, institusi AsiaSense dan ahlinya bagi mencapai maksud dan misi AsiaSense dalam bidang sensori di seluruh Asia.